We know that innovation in membrane treatment solutions is critical to meet the rising demand for ultra-pure water.
This impacts industries from microelectronics and municipal drinking water systems to industrial boilers, seawater desalination, food and beverage processing, pharmaceutical production, power, wastewater reclamation and recycling efforts in factories and across manufacturers around the world.
Over the past year, talented experts from Kurita and Avista worked together to build a market-leading membrane treatment solutions platform.
We are enhancing our R&D processes, accelerating our speed to market, and expanding our geographic footprint to become faster and more competitive.
We're launching new membrane chemicals, expanding our investments and global manufacturing capabilities, and aggressively building a foundation of membrane technical knowledge across the Kurita companies and Avista partners–all so we can keep growing for many more years to come.
In February, Kurita established the Avista Center of Excellence (CoE), comprised of teams located in the United States, Japan, Malaysia, and the United Kingdom. This group led Kurita's first global evaluation of almost 200 membrane chemicals, held by both companies. The result of this effort is a product line that can be manufactured globally and covers most scales and foulants seen around the world.
The Avista global line of products includes Vitec antiscalants, RoClean membrane cleaners, biocides, RoQuest coagulants, and Kuriverter AC chlorine scavengers.
The Avista CoE also unified a variety of autopsy test methods and troubleshooting techniques as well as developed training programs to strengthen and expand Avista technical support and services, worldwide.
Although COVID-19 may have caused some delays and prevented travel, it strengthened our virtual collaboration and global connectiveness. We bridged cultures and language barriers to achieve real global collaboration as one team.
As a global brand of Kurita, we will solve the challenges faced by our customers worldwide–today and in the future.
– Dave Walker, Avista CEO
Avista Year by Year
1999
Avista Technologies is incorporated
2000
Avista Technologies UK is incorporated
Avista
™
Advisor 1 launched
Warehouse in Mexico established
2001
Clear Cell Tester and Cleaning protocols established
2002
Filtration Study protocols established
2003
Avista Technologies Spain is incorporated
Avista
™
Advisor 2 launched
2004
Avista Technologies UK building expanded
2005
Boron patent approved
Global trademarks registered
2006
Green cleaners launched
2007
NormRO normalization software launched
2008
OSCAR
™
test and cleaning skid expanded and upgraded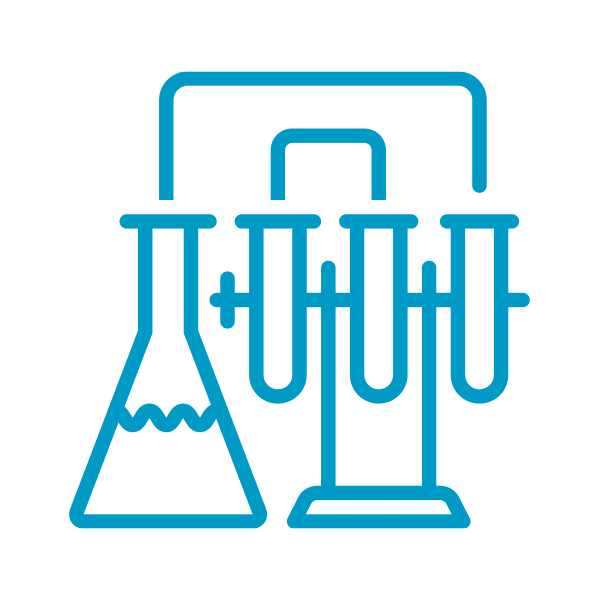 2009
Avista Technologies, Inc. building and lab expanded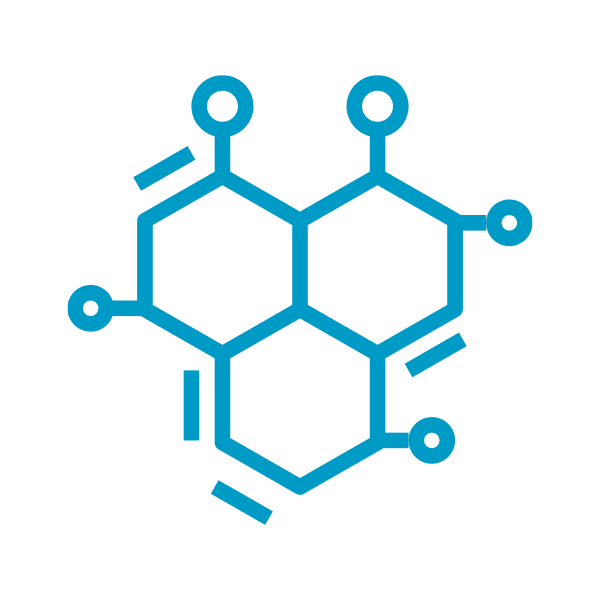 2010
Odorless SBS formulation introduced
2011
Avista
™
Advisor 3 launched
50,000 OSCAR cleans milestone
2012
Avista Technologies, Inc. solar panels installed to reduce carbon footprint
Green Antiscalant launched HPLC used to research organic foulant
2013
Chromatic Imaging launched
Green cleaners expanded
2014
Black Box monitoring device launched
Global re-brand launched
Membrane Compatibility Testing protocol launched
2015
Avista Technologies, SG is incorporated
Avista® Advisor
™
Ci launched
1,500 Membrane Autopsies milestone
MF/UF Fiber Analysis and Cleaning protocol established
2016
Serving 100 countries
2017
3,000 membrane autopsies milestone
150,000 OSCAR cleans milestone
2018
Expanded in Asia
First Water Beats Charity Concert, benefitting water for people
Avista AdvisorCi Brine Concentrator launched
Avista CIP Membrane Cleaning Program launched
2019
Avista Technologies' 20th anniversary celebrated
Avista Technologies, Inc. and Avista Technologies UK acquired by Kurita Water Industries Ltd.
2020
Avista
™
a global brand of Kurita launched worldwide
Avista AdvisorCi 4.7.0 launched with Raw Water Mixing