We are committed to creating

shared value between businesses

, society

,

and

the environment

through membrane treatment solutions

that have

a positive impact on target sustainability metrics

.
As water-related issues continue to rise worldwide, we will continue to advance membrane treatment solutions to keep the world blue by thinking differently about customers, products, and markets; placing positive environmental impact at the core of our business. We have applied this concept worldwide through the Avista ™ Approach, which evaluates opportunities to maximize system recovery, enhances operations, and utilizes our savings calculators to show the positive environmental and economic impact our recommended solutions may have. By helping customers maintain membrane health through optimized system performance, we maximize service life, which results in a reduced environmental impact created by membrane replacement.   
Since we began our new chapter as a global brand of Kurita, we have evolved to meet the growing demands and requirements for quality water around the world. We're creating innovative solutions to solve our customers' most complex challenges with greater global awareness. This universal understanding is a result of the Avista Center of Excellence (CoE), where we unite Kurita companies worldwide in our efforts to innovate, educate, and impact membrane system challenges faced by plant engineers and operators. 
We're launching new membrane chemicals, expanding our investments and global manufacturing capabilities, and building a foundation of membrane technical knowledge across the Kurita companies and Avista partners– to innovate on a global scale and continue to lead the membrane chemicals market.  
Working with Kurita R&D groups, we can develop new products with a greater understanding of what is needed globally. We will continue to work closely to develop global and regional product lines that provide a complete product portfolio for our customers. As the world continues to face water related issues, we will continue to create solutions that keep the world blue. 
Saving water, energy and the environment through creative chemistry and smart solutions  
– one membrane at a time. 
Our vision for building a water-resilient world starts by understanding our customer and society's shared issues and goals around water savings, energy savings, and waste reduction creating value between businesses and communities. Kurita Water Industries has been working on solving issues related to water resources for over 70 years. Leveraging the synergy between Kurita and Avista, we are creating a truly unique global platform that will continue to lead the membrane chemical industry. 
As a global group, we share the belief that putting people first, both customers and employees alike, is the key to building a synergistic culture. Together, we can help our customers and partners address societal needs and environmental challenges caused in the membrane treatment process to make a positive environmental impact that has a long-lasting effect on generations for years to come. 
"Proper membrane treatment plays a vital role in preserving and supplying potable water. By providing solutions that reduce the amount of water, energy, and waste during operations we work to help solve the challenges faced by our customers worldwide–today and in the future."  
– Toshi Maema, Avista CEO 
Avista Year by Year
1999
Avista Technologies is incorporated
2000
Avista Technologies UK is incorporated
Avista
™
Advisor 1 launched
Warehouse in Mexico established
2001
Clear Cell Tester and Cleaning protocols established
2002
Filtration Study protocols established
2003
Avista Technologies Spain is incorporated
Avista
™
Advisor 2 launched
2004
Avista Technologies UK building expanded
2005
Boron patent approved
Global trademarks registered
2006
Green cleaners launched
2007
NormRO normalization software launched
2008
OSCAR
™
test and cleaning skid expanded and upgraded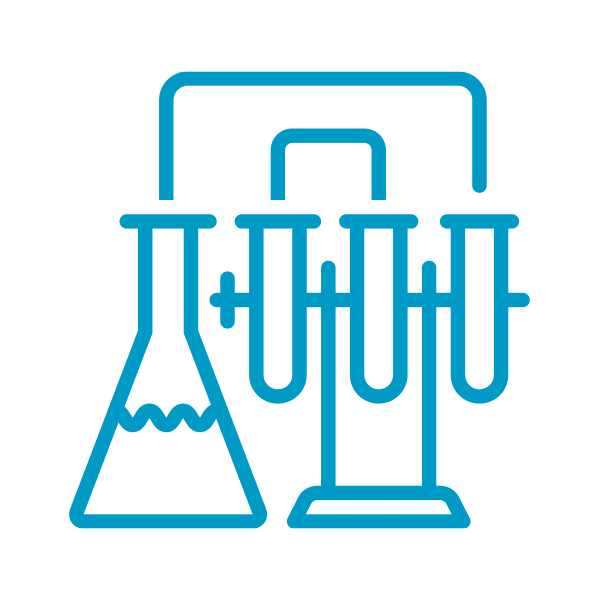 2009
Avista Technologies, Inc. building and lab expanded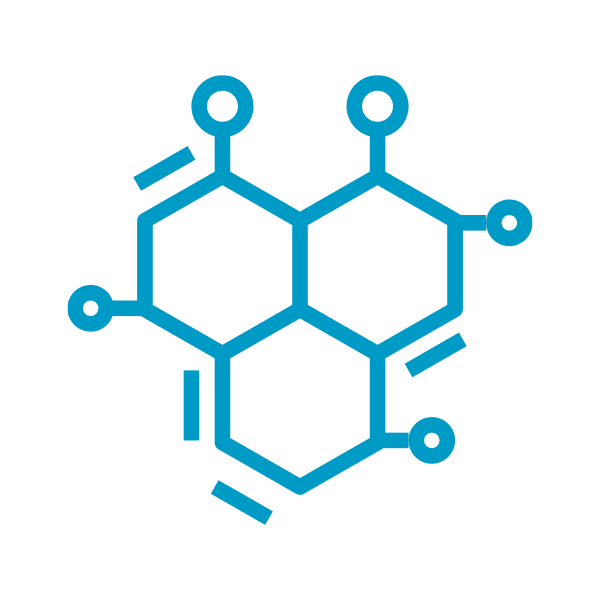 2010
Odorless SBS formulation introduced
2011
Avista
™
Advisor 3 launched
50,000 OSCAR cleans milestone
2012
Avista Technologies, Inc. solar panels installed to reduce carbon footprint
Green Antiscalant launched HPLC used to research organic foulant
2013
Chromatic Imaging launched
Green cleaners expanded
2014
Black Box monitoring device launched
Global re-brand launched
Membrane Compatibility Testing protocol launched
2015
Avista Technologies, SG is incorporated
Avista® Advisor
™
Ci launched
1,500 Membrane Autopsies milestone
MF/UF Fiber Analysis and Cleaning protocol established
2016
Serving 100 countries
2017
3,000 membrane autopsies milestone
150,000 OSCAR cleans milestone
2018
Expanded in Asia
First Water Beats Charity Concert, benefitting water for people
Avista AdvisorCi Brine Concentrator launched
Avista CIP Membrane Cleaning Program launched
2019
Avista Technologies' 20th anniversary celebrated
Avista Technologies, Inc. and Avista Technologies UK acquired by Kurita Water Industries Ltd.
2020
Avista
™
a global brand of Kurita launched worldwide
Avista AdvisorCi 4.7.0 launched with Raw Water Mixing
2021
Avista
™
Center of Excellence (CoE) established in Singapore and Japan
Avista Technologies, Inc. expands to a second location in Carlsbad, CA
50th employee hired
2022
Expands blending capabilities for Avista
™
products in China, Europe, and Malaysia